Support Feet
Fixed and adjustable height options
Tollgate Support Feet are available in both fixed or adjustable height options and to suit board thickness up to 50mm.

Fixed height options range from 150mm for standard ground clearances down to 0mm for increased privacy.

Adjustable height options are also available for uneven floors to help avoid obstructions. 
All floor and panel fixings are supplied with support feet.
MFC Support Foot
C0339
17-19mm..............................PK1208
Silver Anodised
Bespoke Powder Coated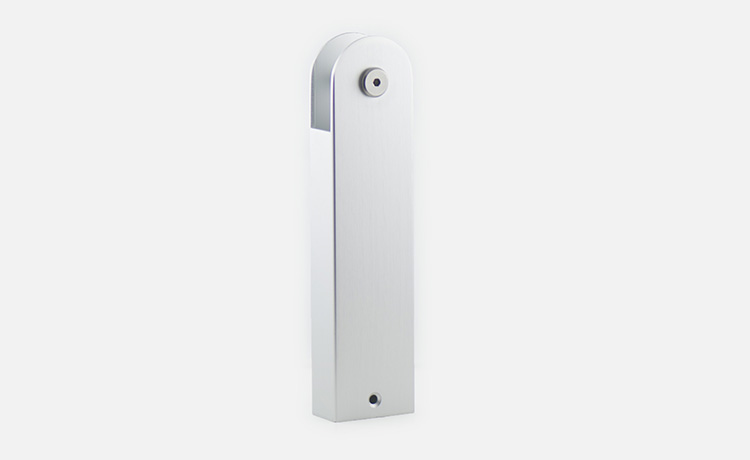 Round Top Support Foot
SA0177
20-21mm..............................PK437
Silver Anodised
Bespoke Powder Coated
Standard Adjustable Support Foot
SA0053
17-19mm..............................PK1466
Silver Anodised
Bespoke Powder Coated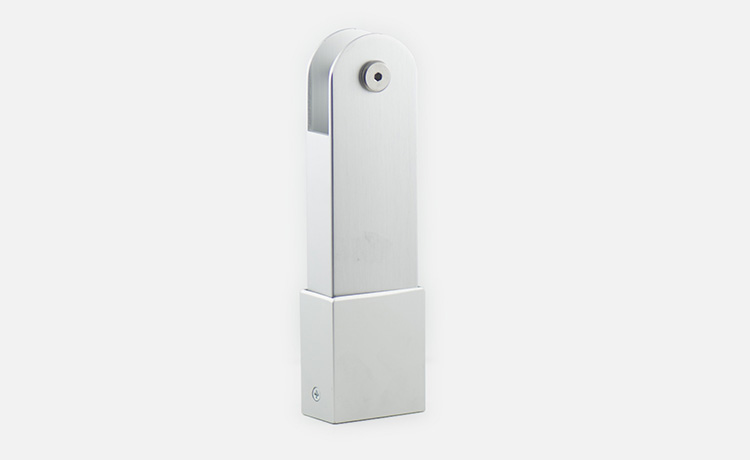 Round Top Adjustable Support Foot
SA0229
20-21mm.............................PK1031 
Silver Anodised
Bespoke Powder Coated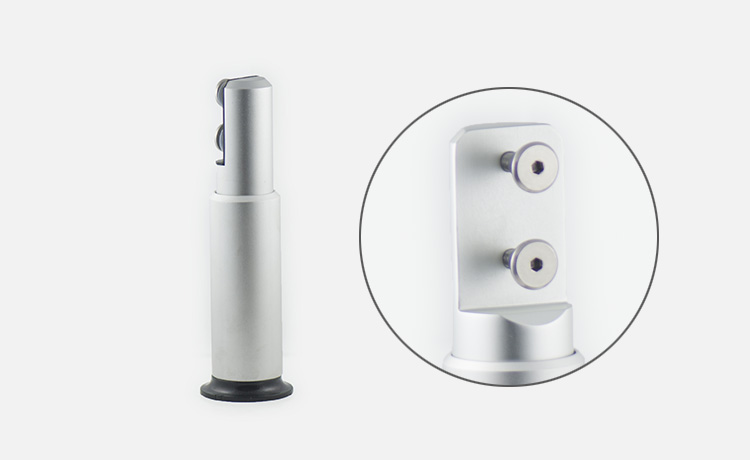 50mm Diameter 150mm Support Foot
SA1079
12-13mm..............................SA1297
17-19mm..............................SA1079
20-21mm..............................SA1079 
Silver Anodised
Polished 
Bespoke Powder Coated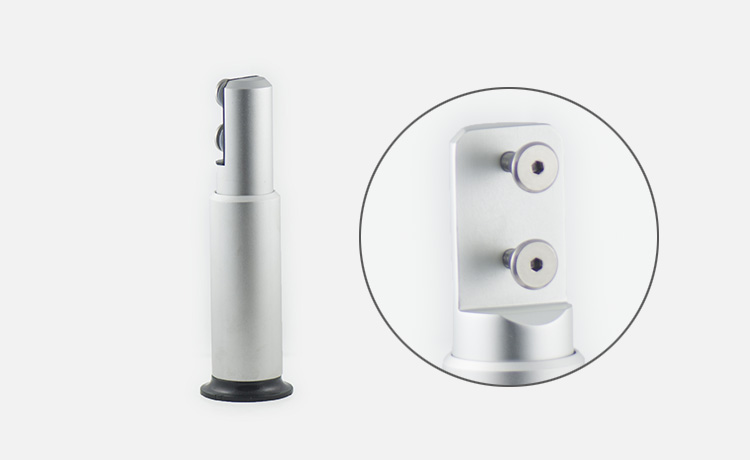 50mm Diameter 100mm Support Foot
SA1079
12-13mm.............................SA2729
17-19mm.............................SA2595
20-21mm.............................SA2595 
Silver Anodised
Polished 
Bespoke Powder Coated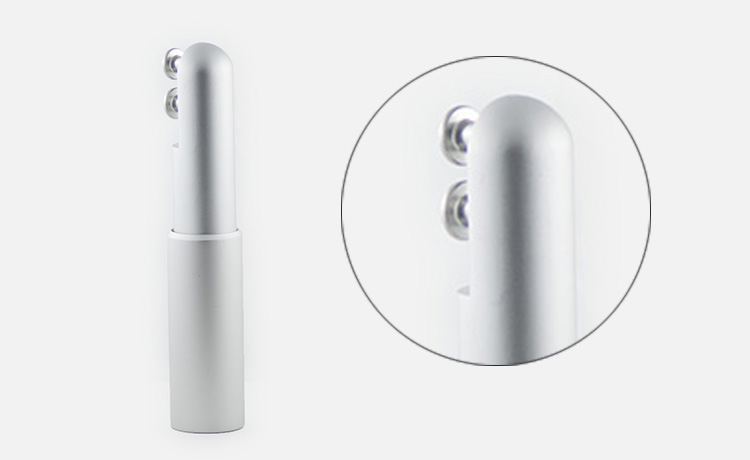 Tollgate Support Foot
SA0295
12-13mm..............................PK1537
17-19mm..............................PK1533
20-21mm..............................PK1533 
Silver Anodised
Fine Black Texture
Polished 
Bespoke Powder Coated
Primary Support Foot
SA1645
12-13mm..............................PK1796
17-19mm..............................PK1795
20-21mm..............................PK1795 
Yellow Theme
Red Theme
Blue Theme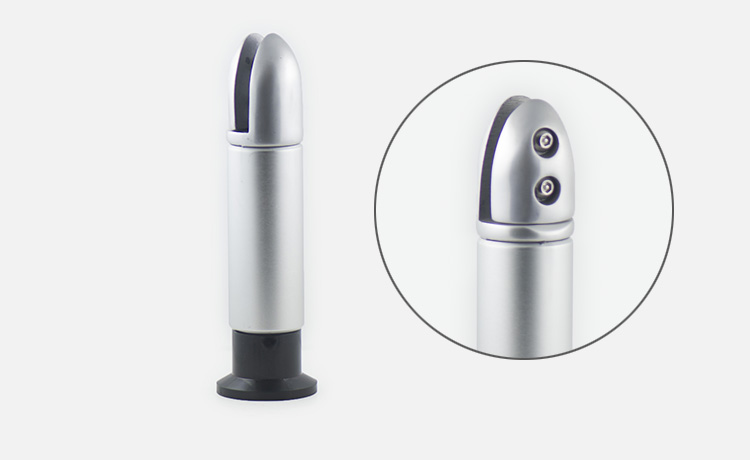 Advance Support Foot
SA1492
12-13mm.............................PK1396
17-19mm.............................PK1397
20-21mm.............................PK1397 
Silver Anodised
Fine Black Texture
Polished 
Bespoke Powder Coated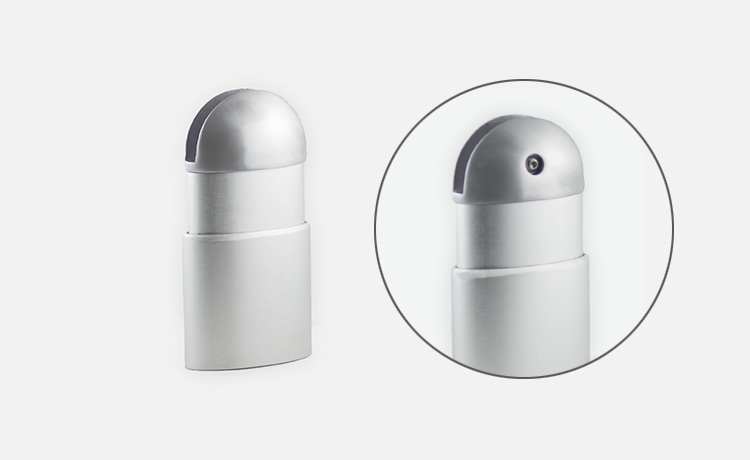 Ellipse Support Foot (Single Slot)
SA1980
12-13mm..............................PK1861
17-19mm..............................PK1780
20-21mm..............................PK1780 
Silver Anodised
Fine Black Texture
Bespoke Powder Coated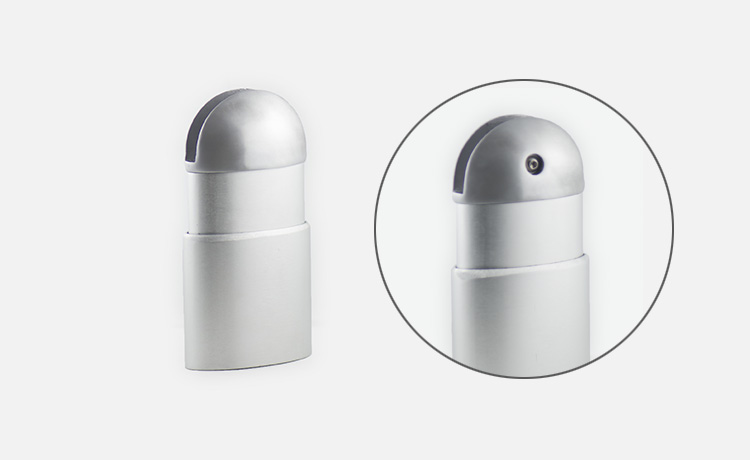 Ellipse Support Foot (3 Way Slot)
SA1980
12-13mm..............................PK1862
17-19mm..............................PK1839
20-21mm..............................PK1839 
Silver Anodised
Polished 
Bespoke Powder Coated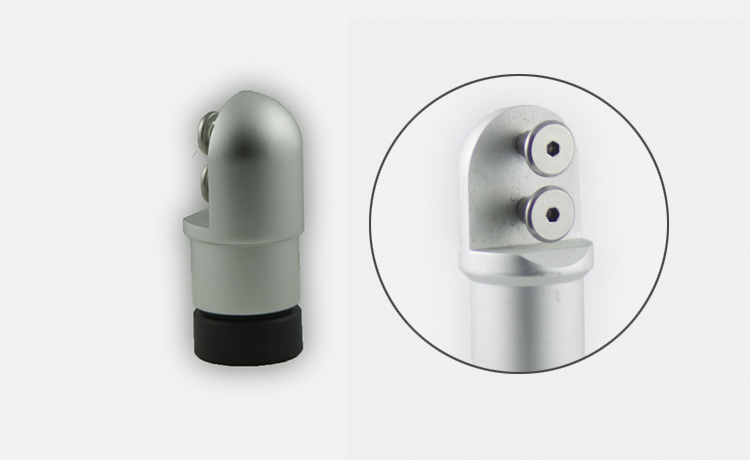 Multirol 50mm Adjustable Support Foot
SA0610
12-13mm.............................PK1674
17-19mm.............................PK1675
20-21mm.............................PK1676 
Silver Anodised
Fine Black Texture
Polished 
Bespoke Powder Coated
Pages:
Make an enquiry about Support Feet