Lockers
Ideal for any washroom or cubicle system in both wet and dry environments.
Tollgate lockers have been designed to complement any washroom and are robust and hardwearing.
Lockers feature Solid Grade Laminate doors and shelves available in a wide variety of colours each with complementary framework in aluminium.
Left or right hand hinged lockers are available.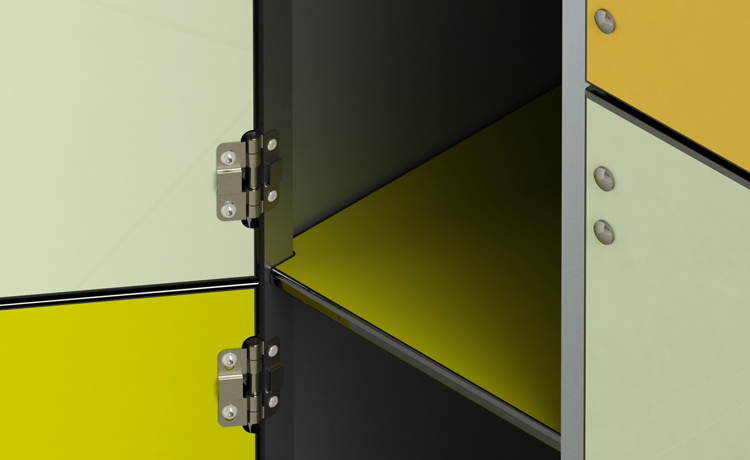 Locker Shelves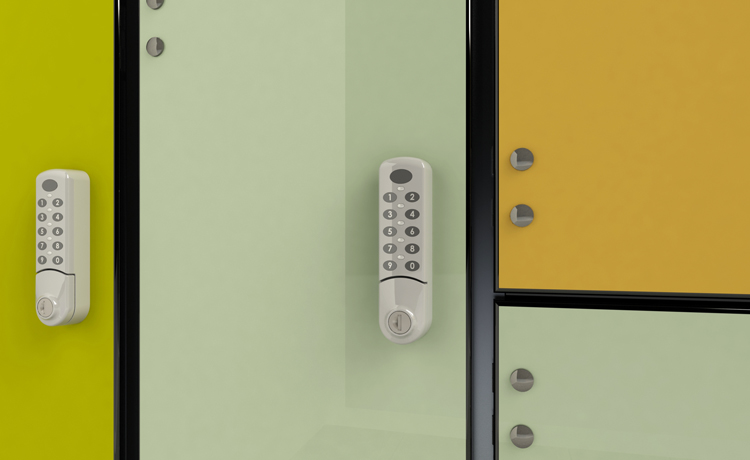 Locker Lock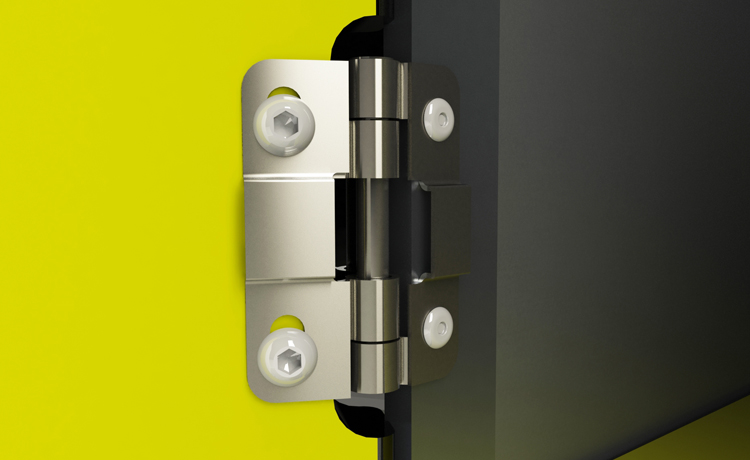 Locker Hinge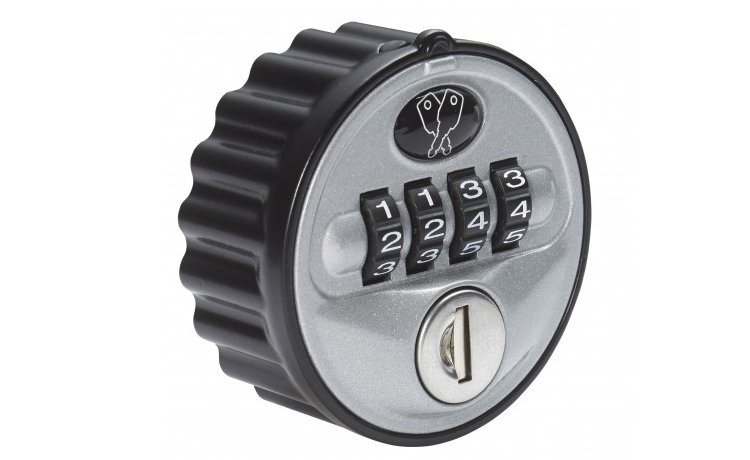 4 Digit Mechanical Combination Lock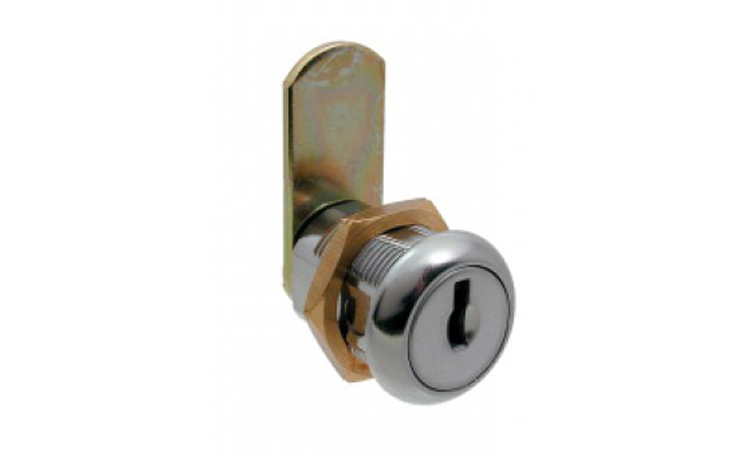 Dry Area Lock
Dry Area Eclipse RetroFit Lock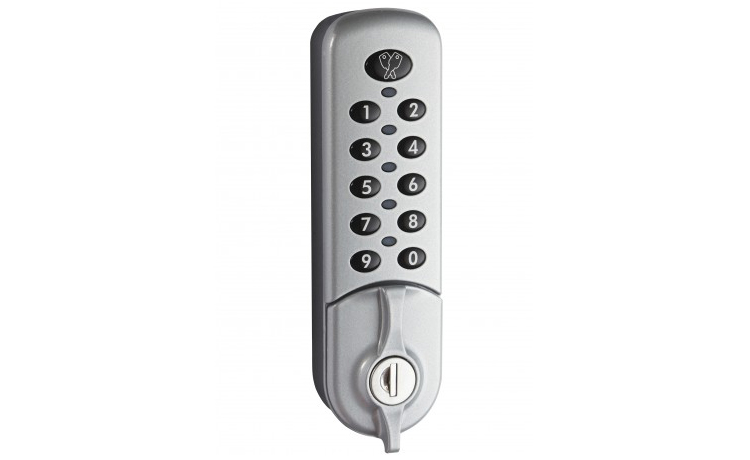 Flushfit Combination Lock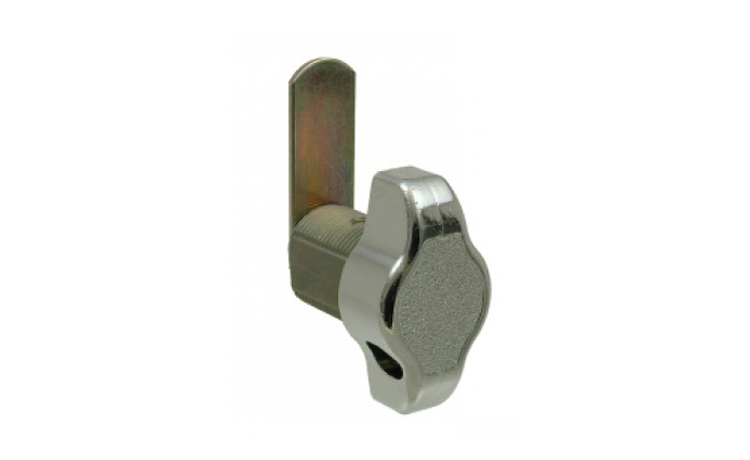 Hasp and Staple Lock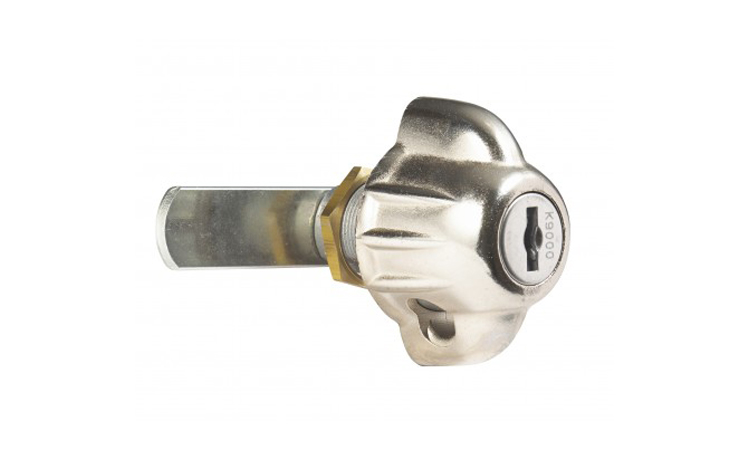 Latch Lock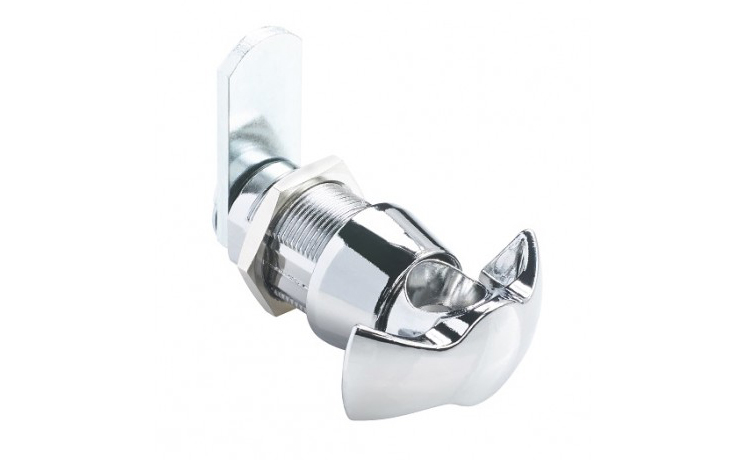 Latch Lock Push to Turn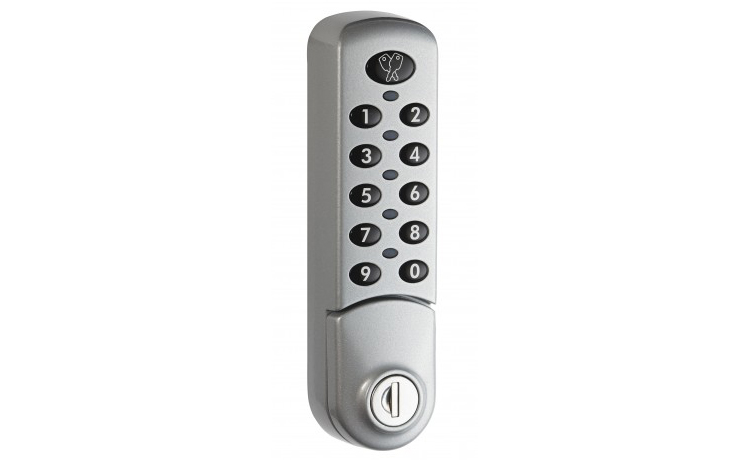 Surface Mounted Dry Area Combination Lock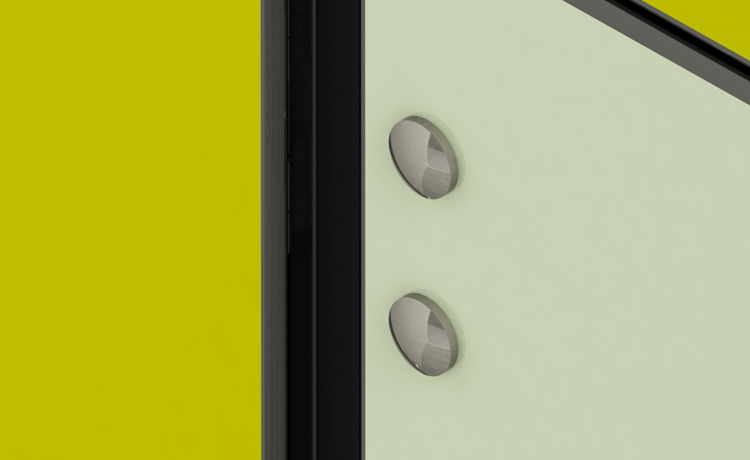 T-Nut Fixing
Pages:
Make an enquiry about Lockers